Fun with Calligraphy
InKo Centre, in R. A. Puram, conducted a three day introductory workshop on Modern Korean Calligraphy from 27th Dec to 29th December,2010.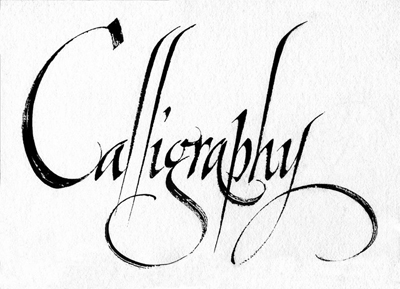 This was the first interactive workshop and nine candidates took an active part in taking up the course. InKo Centre aims to promote inter- culture dialogue by facilitating a consistent programme that draws on the rich traditions of both India and Korea.
Calligraphy, is not just a symmetrical arrangement of conventional shapes but rather, something like the coordinated movements of a skillfully choreographed dance – impulse, movements, momentary poise and the interplay of active forces combining to form a balanced whole.
The course is introduced with modern Korean calligraphy techniques, using special brushes, ink, inkstones and Hanji paper.The faculty for the programme was Ms. Eso, from Korea. She has trained around 500 people and also goes to Chettinad Vidyashram and Kumar Rani School, where she teaches calligraphy to both teachers and students. She said that Korean Calligraphy has three styles and the introduction of all the styles are given to the students. With just 9 basics rules namely, a clean brush, clean Korean Hanji Paper, a clean inkstone, clean water, an clean ink stick, clean hands, clean eyes, clean minds and clean surroundings, they learn to draw the four precious plants plum blossom, orchid, chrysanthemums and bamboo, she added.
On the third day,they are taught to make greeting card, panel and drawing. Other than calligraphy, they do have Yoga, Tae Kwon Do, spoken English and much more as a regular activity in the Inko Centre.
InKo Centre is at 51, 6th Main Road, Raja Annamalai Puram. Phone: 2436 1224
---