In October 2021,  a few of  YOCee's student reporters enrolled for a Solutions Journalism project with P.S. Nandini as the co-ordinator. Nandini reported for YOCee as a Student Reporter from 2007 – 2014. She attended a workshop on Solutions Journalism and wanted to share the knowledge she acquired, with the present batch of YOCee's Student reporters and thus Project Solutions Journalism took off.
She conducted periodic sessions, provided feedback on the story ideas submitted by the participants and assisted them in bettering their reports. The Solutions Journalism stories filed by the student reporter participants were compiled as an eBook by the participating writers themselves and was published on Jan. 23, 2022.
The chief guest Ms. Meera K, co-founder, Citizen Matters (https://citizenmatters.in) at the eBook launch event, lauded the efforts of the writers and interacted with them highlighting the importance of responses and attempts to resolve problems collectively as well as individually. She also provided them with suggestions on how to improve the storytelling with data.
Read eBook here:
Click on the image to read >>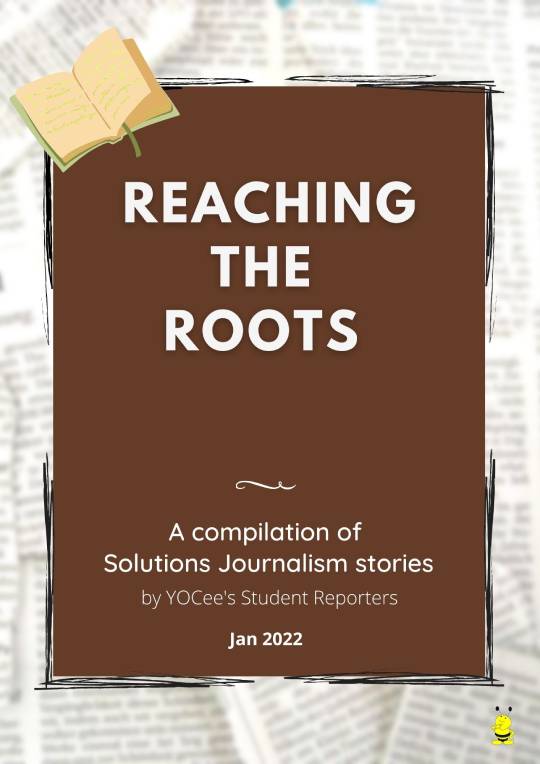 Download eBook PDF from this link:
https://yocee.in/ebooks/Reaching_the_Roots_eBook.pdf
Read online: https://issuu.com/yocee/docs/reaching_the_roots_ebook
---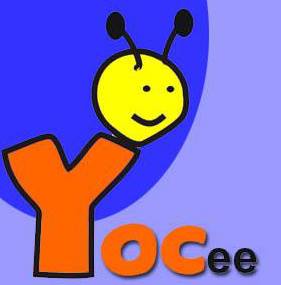 When YOCee's student reporters get busy, the team at YOCee's small office takes up the role of the reporters, does the rounds, writes copies and files reports. The team also posts useful info and ePapers produced in-house.