Guided painting – Feb. 10, 2019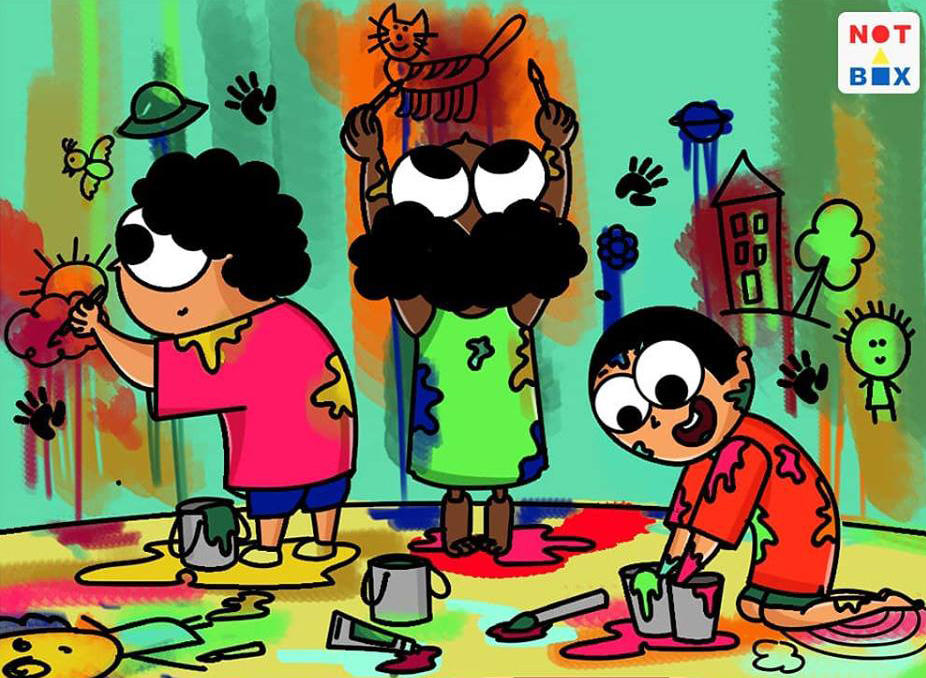 Not A Box Activity Centre is holding a guided painting session for kids on Feb. 10, 2019 from 11.30 a.m. to 1.30 p.m.
Anjali Sacheti and Nidhi Thadani will guide children to do owl paintings using acrylic paint on canvas. A fee of Rs. 1200 is charged that will include a painting kit, canvas, snacks and the kids can take home their artwork.
The session will be at No. 2, Rutland Gate, Nungambakkam. Contact 98404 56748 for details.
---