Heritage Walk for children in Mylapore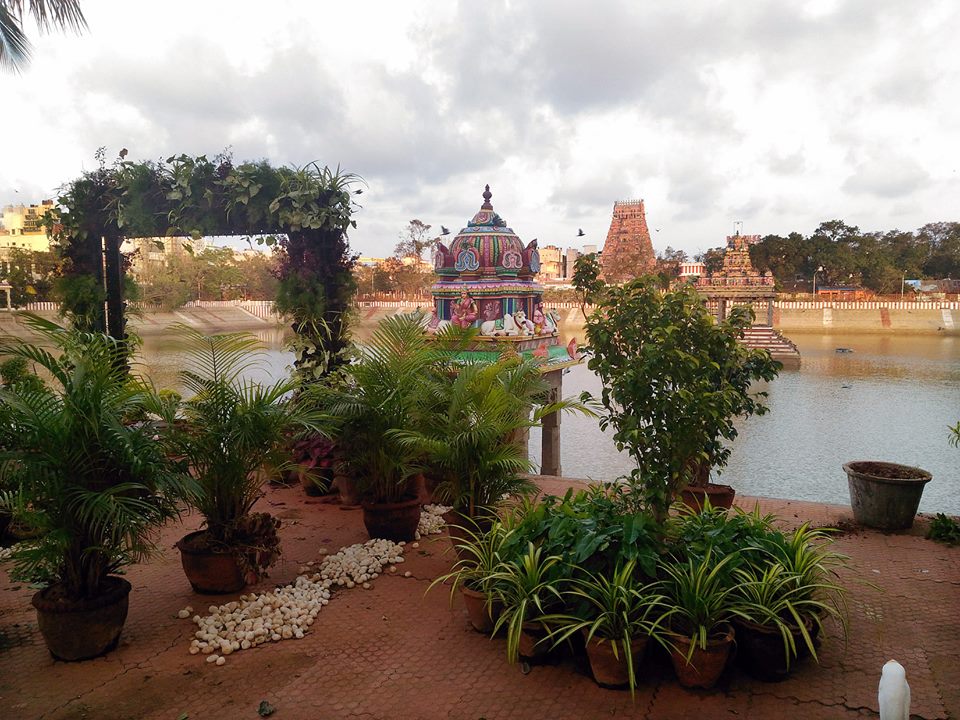 INTACH's Chennai Chapter is hosting a heritage walk of Mylapore on June 4, 2017.
Well-known historian Dr. Chithra Madhavan will lead the walk.
Children will get to listen to the history of Sri Kapali Temple and a few temples dedicated to Lord Vishnu while walking along the neighbourhood.
Assemble by 6.15 a.m. outside Giri Trading store, Sannidhi Street (near east gopuram of Sri Kapali Temple).
No prior registration is needed. Contact 24991696 for more details.