Is summer already over in Chennai?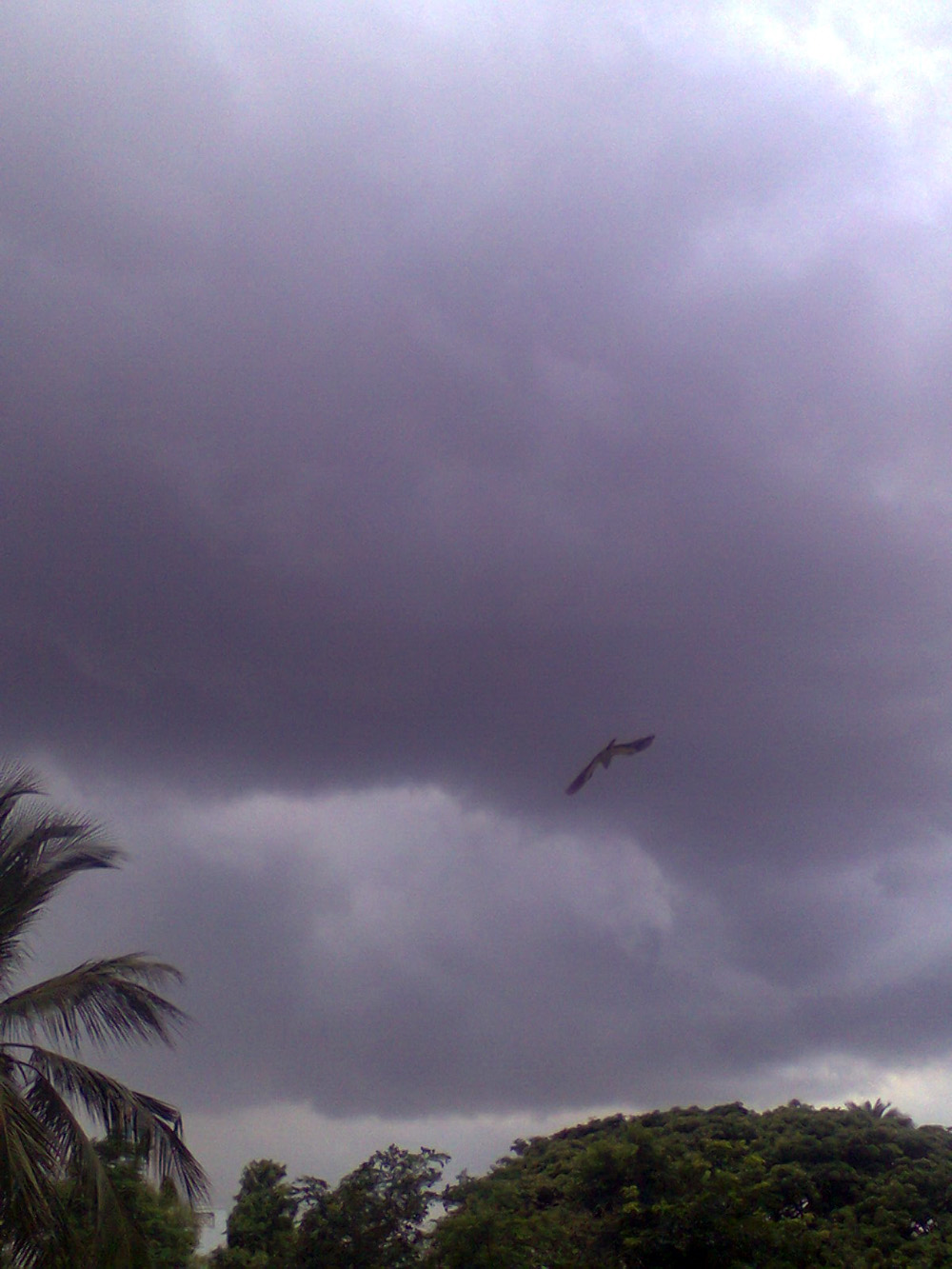 There is a sudden change in the climate of Chennai.  Now it is a pleasant season during summer, especially when it is the period of 'agni nakshatram' or 'kathiri', the hottest spell of the season.
The season when the kids are advised not to go out. But this weather has brought changes in lives of the people now with the weather becoming pleasant during the day and rains too. Is this the perfect time to go out as summer vacations are also soon ending?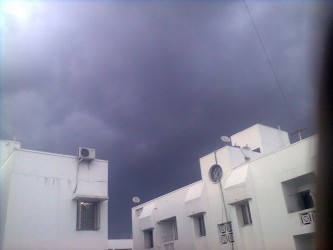 This changed weather is also a relief to the animals in Zoo, Wildlife Sanctuaries, National park in the city. Large number of visitors are also seen in these places to see animals in the natural environment.
Do you hear "Don't wander in the hot Sun" from elders at home any more this season?
---
---