Workshop on mathematics – Sep. 29, 2018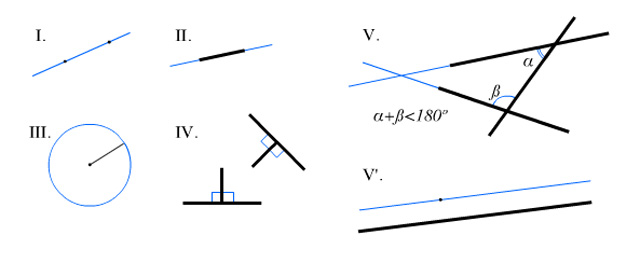 Hands On Paper is hosting a workshop on mathematics on September 29, 2018, from 2.30 p.m. to 4 p.m.
Venue: Hands On Paper, Harrington Road, Chetpet.
The workshop focusses on geometry. Children can have fun playing with lines, two-dimensional and three-dimensional geometry, say the organisers.
The workshop includes sessions on paper-cutting, paper-weaving, drawing and colouring.
Contact Contact 9881068796 for more details.
---