Ekadaksha Learning Center (ELC), established on March 4, 2010 works with the goal to provide education to children with special needs.
To mark the 13th anniversary, ELC is conducting an awareness programme for parents of children with disabilities/special needs on March 26, 2023.
The event will be held at Vidya Sagar, Kotturpuram, Chennai. Experts will deliver talks and share thoughts to understand their children better and what could be done for their future.
Parents of children with disabilities and special needs can take part.
A registration form is available at https://forms.gle/RnUhcYEh4dQWtPnu9
Ekadaksha Trust is at No.3, Jeth Nagar 1st Main Road, Mandaveli, Chennai 28.
Phone: 044-24950831 / 94447 85904
---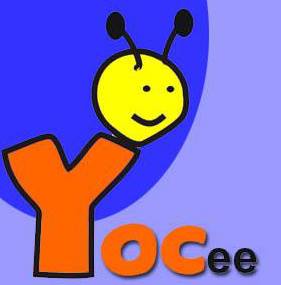 When YOCee's student reporters get busy, the team at YOCee's small office takes up the role of the reporters, does the rounds, writes copies and files reports. The team also posts useful info and ePapers produced in-house.