Pick up as many books as a box could hold. The Lock-The-Box-Sale has over 1 Million pre-owned books and they are available on a deal.
There are different types of boxes – The Odysseus Box, The Perseus Box and The Hercules Box, according to the sizes.
The Odysseus Box can hold 8-10 books and is priced at Rs. 1199. While the Perseus Box, which can hold 15-17 books is priced at Rs. 1999, the biggest size box can contain 28-30 books and is priced at Rs. 2999.
Venue: Shubh Convention, Puttenahalli, Phase 7, J. P. Nagar, Bengaluru, Karnataka – 560078
dates: 13 April – 16 April 2023
Timings: 9 a.m. to 10 p.m.
---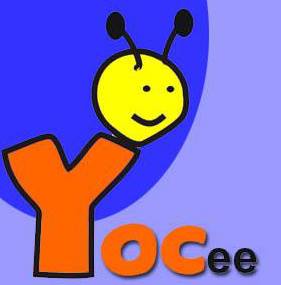 When YOCee's student reporters get busy, the team at YOCee's small office takes up the role of the reporters, does the rounds, writes copies and files reports. The team also posts useful info and ePapers produced in-house.