The Combined Annual Training Camp (CACT) for NCC Cadets was conducted by NCC from 27th of June to 6th of July.
The camp was conducted at Mahalashmi College at Avadi.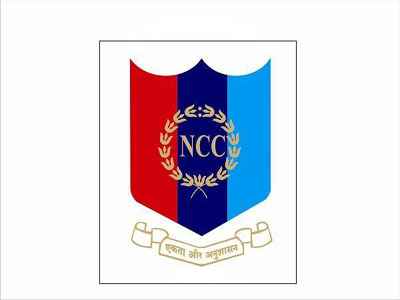 The opening and closing addresses was given by Lt. Col. T.M.Zacharia, who was also the Camp Officer. Major Chandra was also present there for the 10 days as the Camp Administrator.
Modern School, Asan Memorial, Velammal and Sri Sankara Senior Secondary School, Adyar were a few of the many schools that participated in the camp. NCC Cadets from colleges also took part in the event.
The cadets were divided into 4 companies – Indira Gandhi, Kalpana Chawla, Jhansi Rani and Kiran Bedi. The best company award was won by the Indira Gandhi Company with its Captain Jayapriyanka of Ethiraj College for Women.
Culturals were held each night and prizes were distributed and the cadets seem to have enjoyed themselves a lot.