The children's quiz at DakshinaChitra is annual feature with a rolling trophy for the winning team and other prizes for the top teams.
The quiz will be held on July 21, 2012 between 10 a.m. and 3 p.m. Open to children of ages 10 to 13 years.
The topics for the quiz will include General knowledge, Heritage & Culture, Current affairs, identifying the Artifacts along with an audio – video round. It is open to students of 6th, 7th and 8th standards only. The quiz masters are the members of the Chennai Quizzing Club.
Each school can send one or more teams comprising of three members in a team. The schools have to provide transportation and food for the students. At least one teacher representative is required to accompany the students.
The first prize will be highend cycles sponsored by TI Cycles of India, the second and the third prize winners will receive exciting gift vouchers and coupons sponsored by Friends of DakshinaChitra. The participating schools should confirm the team on or before July 15, 2012..
For more details, contact 98417 77779, 044- 2446 2435, 2491 8943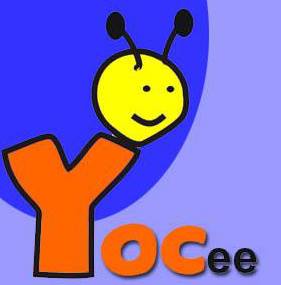 When YOCee's student reporters get busy, the team at YOCee's small office takes up the role of the reporters, does the rounds, writes copies and files reports. The team also posts useful info and ePapers produced in-house.