Sindhi Modeol Senior Secondary School has celebrated its 39th annual day on July 25, 2014 at 5.30pm in the school premises. Gokula Indira, Minister for Hand loom and Textiles, Government of Tamil Nadu released the school's annual day souvenir 'Sindhu'.
Mayor Saidai Duraisamy, A.E. Venkatesan, chairman, Zone 8, CMDA and Vasuki Bhavani Shankar, Councillor of ward 108 and Nandlal Pokardas, chairman of Sindhi Model Senior Secondary School were the guests at the function.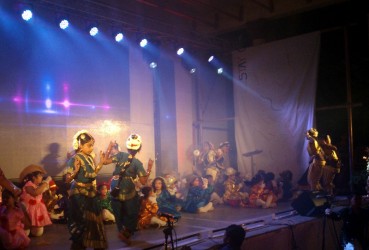 The event began with the motivating speeches by the chief guest, chairman, the principal and the vice principal of the school. The prizes were distributed to the students and passed out 12th students for their excellent performance in academic &non- academic activities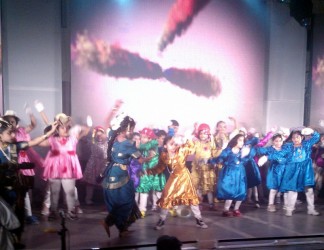 A group of students exhibited their singing skills. The students of various classes performed dance show attracting the eyes of the audience towards them.
The students then enacted a play showing the religion discrimination, to an appreciative applause from the audience.
The program ended with the vote of thanks by the vice principal Usharani Shanker.