Funsquared in association with EuroKids, Valasaravakkam is hosting a contest titled 'Like Mommy Like Kiddy'.
This is open to all moms who have kids in the age group of 1- 5 yrs.
Moms and kids need to come in the same dress, same color, same hairstyle, same kind of makeup or anything creative and innovative.
The event will be held on Feb. 4, 2012 at 10 a.m. and no fee charged for registration.
Venue : No. 41, Third Street, Jai Nagar, Valasarawakkam, Chennai – 600 087
For details and registration, contact 044- 2476 1604, Meenakshi at 98407 86439, Lalitha at 94455 75775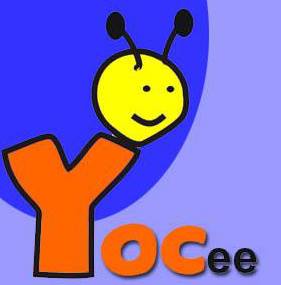 When YOCee's student reporters get busy, the team at YOCee's small office takes up the role of the reporters, does the rounds, writes copies and files reports. The team also posts useful info and ePapers produced in-house.