San Academy is conducting one-day workshop in crafts fro children in two age groups – 4 to 7 years and 8 to 12 years.
Workshop on recycled crafts will be held from 10 a.m. to 1 p.m. and a quilling workshop will be held from 3 p.m. to 6 p.m. A fee of Rs. 500 will be charges for the workshop inclusive of materials.
At Lalith Mahal, near Mandaveli Bus stand.
Contact 89393 96760 ot 89393 96761 for registrations.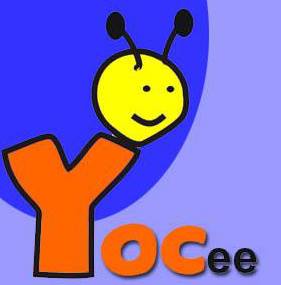 When YOCee's student reporters get busy, the team at YOCee's small office takes up the role of the reporters, does the rounds, writes copies and files reports. The team also posts useful info and ePapers produced in-house.