Tree Foundation, a trust for environment education, conservation and community development and Australian Consulate General, Chennai, are conducting 'The Eco-Bag Designer of the year 2013.' a contest for school students.
The contest is conducted in two categories — junior (aged 12 years and below) and senior (between 13 and 18 years of age). The participants have to design a environment-friendly bag  from recycled materials, The bag should be sent to  Tree Foundation, No: 5/25, Blue Beach Road, Neelankarai, on or before July 10.
For more details, contact 94440 52242.
Website: www.treefoundationindia.org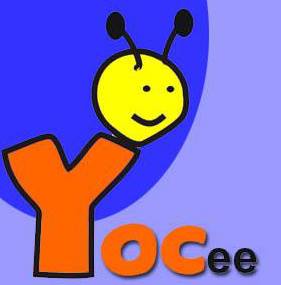 When YOCee's student reporters get busy, the team at YOCee's small office takes up the role of the reporters, does the rounds, writes copies and files reports. The team also posts useful info and ePapers produced in-house.