This is a compilation of information on the Summer Camps held during April – May 2016 in Chennai.
Read, download and share it with your friends.
If you find this useful, do drop a mail to editor@yocee.in. We are happy to hear from you!
If you are hosting one, share a poster with us. Use the same email address as above.
Download PDF from this link:
https://yocee.in/ebooks/summercamps2016.pdf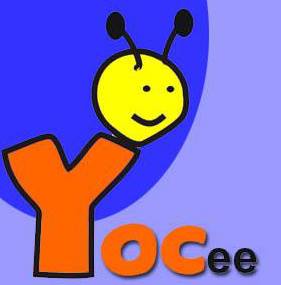 When YOCee's student reporters get busy, the team at YOCee's small office takes up the role of the reporters, does the rounds, writes copies and files reports. The team also posts useful info and ePapers produced in-house.