Podar Happy Kids, Adyar will hold a fun evening for children on July 12, 2012 from 4 p.m. to 7 p.m. The event is open for children of 2 to 10 years.
Children will get to have fun with parachute play, puppet show, water play, sand play, art & craft, treasure hunt and games.
Contact Podar Happy Kids at 16, 4th Cross Street, Besant Nagar. Phone no. 4217 7222, 98418 11160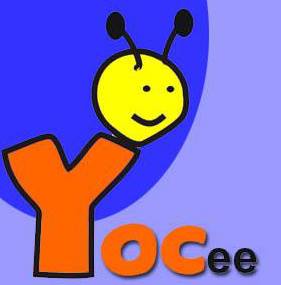 When YOCee's student reporters get busy, the team at YOCee's small office takes up the role of the reporters, does the rounds, writes copies and files reports. The team also posts useful info and ePapers produced in-house.