Board games or digital games or both?
I prefer both.
Why?
I like board games. It is fun to play with your cousins, friends and family members for leisure and it also provides a distraction from stress but it also involves physical activity.
And a board game mainly provides entertainment without the usage of smartphones and other gadgets.
But due to the lockdown, people can't meet with their cousins and parents can't spend time with us since they are swamped with work.
Due to that, I like digital games since we can connect with our friends and relatives who even live far.
And in digital games, you have a mélange of games to play with but in our homes, we only have a few games to play with.
Image credits: https://www.kstatecollegian.com/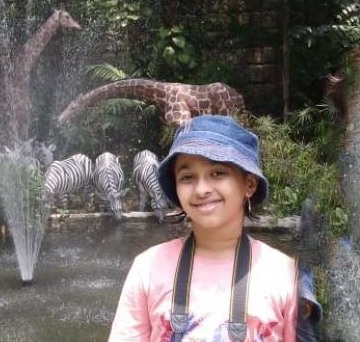 Medha loves listening to all genres of music, loves to draw and paint, passionate about cooking and baking and eating it too! A heritage enthusiast, aspiring gymnast, a budding basketball and badminton player, she enjoys cycling and loves spending time with friends and family.