King's Kin is a creative fun board game designed with Indian royalty as background. Khel Planet, the developers of the game say that it will help kids think differently as well get them think about disability inclusion and gender equality. Khel Planet also plans to distribute a few copies of the game to children from low-cost schools.
To meet the costs of designing, printing and distribution, Khel Planet has taken the project to the public. Any one who is interested to help in the development of this game can donate through their crowd-funding campaign.
Khel Planet Foundation is a non-profit organization that nurtures the new age life skills in children through play. Visit the campaign to know more and donate – http://www.wishberry.in/campaign/kings-kin/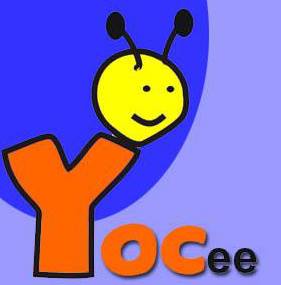 When YOCee's student reporters get busy, the team at YOCee's small office takes up the role of the reporters, does the rounds, writes copies and files reports. The team also posts useful info and ePapers produced in-house.