When was the last time you visited Mylapore tank and did you know that it has a Muslim connection?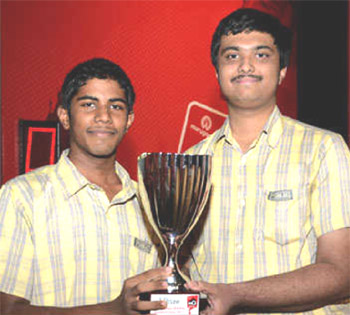 If you were to be part of the Madras Quiz hosted by the Murugappa Group on the occasion of the Madras Day, you would have come across many such interesting tidbits about Chennai!
And for the 150 odd teams that participated in the quiz held on Aug. 28 at the Lady Andal School, it was different from their usual Science quizzes.
The winners Sree Krishnan Murali and B. Amrit Bhargav of PSBB Nungambakkam took away a trophy and an 18 speed Hercules cycle each along with other gift hampers.
The team from Vidya Mandir, Adithya and Abhinav Sriram came second and Balalok Matric with Vinith Johnson and Siddharth Sudhakar were the third prize winners.
The other finalists were the teams from Bhavan's Rajaji Vidyashram, St. Bede's School and A.M.M. Matric Hr. Sec. School.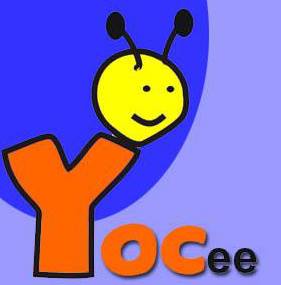 When YOCee's student reporters get busy, the team at YOCee's small office takes up the role of the reporters, does the rounds, writes copies and files reports. The team also posts useful info and ePapers produced in-house.