The Indian Quizzing League (IQL) based in Chennai is conducting its annual quiz – India Unplugged on Feb. 6, 2011.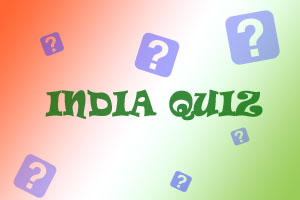 For the first time, an exclusive quizzing session for the juniors is held this year. This is an Open School Students Quiz.  All questions are on India!
Teams of 3 (Mixed School Teams are allowed) can participate. Registration starts at 9 a.m. and Prelim will start at 10 a.m.
6 Teams on stage for finals. No registration fees. Attractive cash prizes for Winners and Runners
Venue: Tattvaloka Auditorium, Alwarpet
This will be followed by an Open Quiz for all.
For more information visit http://iquiz.wordpress.com/2011/01/31/india-unplugged-2011/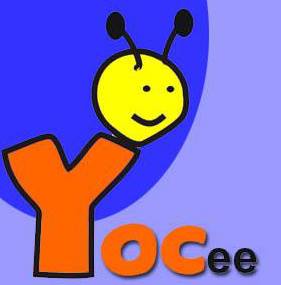 When YOCee's student reporters get busy, the team at YOCee's small office takes up the role of the reporters, does the rounds, writes copies and files reports. The team also posts useful info and ePapers produced in-house.