Periyar Science and Technology Centre will conduct a Math Talent Test on Dec. 7, 2014. Students of class 5, 6, 7 and 8 can take part in the test.
The test will begin at 11 a.m. and the duration is 90 minutes. The participants should report at the venue at 10.30 a.m.
Last date to register their names is Nov. 29
Cash prizes for the top four ranks of Rs. 5000, Rs. 2000, Rs. 1000 and Rs. 500 and 30 consolation prizes will be awarded. Winners will receive prizes and certificates on Dec. 22, 2014, National Mathematics Day.
For registration and more information, contact 044-24410025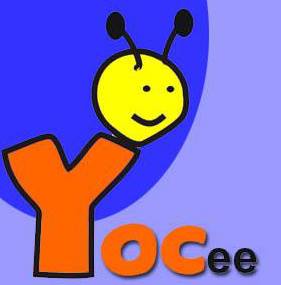 When YOCee's student reporters get busy, the team at YOCee's small office takes up the role of the reporters, does the rounds, writes copies and files reports. The team also posts useful info and ePapers produced in-house.