Organised by YOCee for the Madras Week and led by N. Ramaswamy of http://chennaidailyfoto.wordpress.com
Open to children studying in classes 5 to 12. The walk will start at  7 a.m. and go on till 8.30 a.m. (approx.)
Starts from Spencer Plaza (Mount Road) and ends at The Hindu on Mount Road.
We chose to walk down a part of one of the longest and oldest roads in Chennai, Mount Road, since with the developments taking place, Mount Road would never be the same again. In this walk children will get to pick up trivia about the small and big buildings on the road and get to capture interesting scenes while on the walk!
Children with a camera (any type) and love Chennai can join.  Free. Prior registration required. Limited to first 25 registrations. Contact 98405 44629 – Revathi for registration.
Parents are also welcome to join the walk.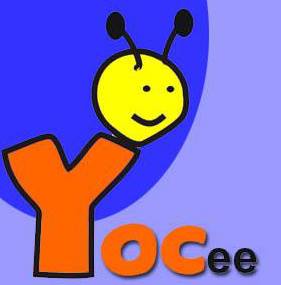 When YOCee's student reporters get busy, the team at YOCee's small office takes up the role of the reporters, does the rounds, writes copies and files reports. The team also posts useful info and ePapers produced in-house.