S Keerthana presents mike-less concert at Nageswara Rao Park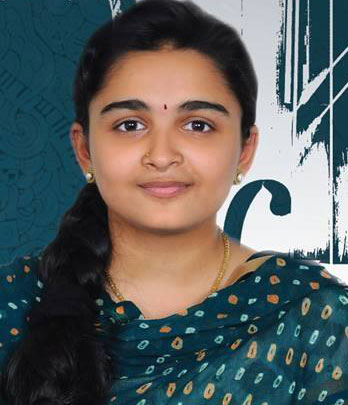 As part of the monthly Sunday Kutcheri in the Park organised by Sundaram Finance, 14-year old S Keerthana will present a vocal Carnatic music performance at the Nageswara Rao Park in Mylapore on June 4, 2017, between 6.30 a.m. and 7.30 a.m. No Mikes and speakers will be used at the Sunday Kutcheri.
Keerthana, who is learning music from Smt. Rama Narayanan, will be accompanied on the violin by Haritha Narayanan (Disciple of Dr. R. Hemalatha) and on the mridangam by Anirudh Sriram (Disciple of Chrompet Sri. Suresh).
The idea of the Sunday Kutcheri in the Park is to provide opportunities to young budding talent aged below 15 years to present in front of an informal park audience amidst chirping birds and falling leaves. Over 1100 children have presented Kutcheri to-date.
Sundaram Finance conducts audition to select the artistes to present the Mikeless Kutcheri. For details, email: sundaykutcheri@sundaramfinance.in
When YOCee's student reporters get busy, the team at YOCee's small office takes up the role of the reporters, does the rounds and files reports.
---