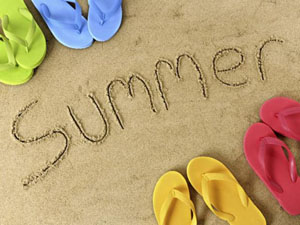 Summer in Chennai.
What is it for you? Hols? Camps? Beach?
What is happening at home?
Is your grandmother making vadams? Vadu manga and avakkai?
Is your terrace getting a heat resistance coating?
Is a eco-cooler getting installed?
Does your neighbour provide water to birds in his balcony?
Mangoes and melons,  jack fruits and milkshakes?
Rowing or sailing in Adyar river or in Marina?
Rashes? Prickly heat? Is your doc giving you a tip to prevent them?
Here is a contest. An opportunity to write and win cool prizes this summer!
WHO CAN PARTICIPATE?
Children studying in class 5 to 12 in Chennai schools. Children visiting Chennai during holidays can also participate, but the report should be relating to your experience of summer in Chennai.
HOW TO ENTER:
All that you need to do is to observe what happens around you, talk to your grandmom, neighbour, doctor . . .
Take great pictures with your digicam.  Want to sketch? You are welcome to do so!
And write a news report in 200 words. Make your piece interesting with quotes and anecdotes.
Make sure that your report says about the summer season in Chennai and NOT about your vacation trips!
E mail your entry to

editor@yocee.in
Send them before May 4, 2012.  May 11, 2012. You have a fortnight to go out and do the report!
Best 10 reports will get published online at www.yocee.in and in its ePaper.
And take away prize hampers!
NOTE: Entries will be accepted only by email. No hard copies please!