On the occasion of Teachers' Day, seven teachers from various schools in Chennai are honoured with the National award for teachers by the Department of Human Resource Development, Govt. of India, this year. These teachers from the city schools are among the national award recipients from various states in different categories.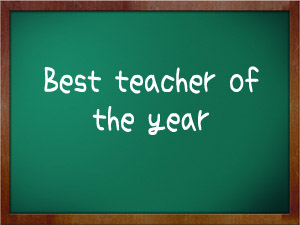 Padmini Sriraman, principal, Hindu Senior Sec. School, Adyar and D. Alexandra Kalaiselvi, academic supervisor, SBOA School & Jr. College, Anna Nagar receive the award under CBSE category.
M. Bhanumathi, headmistress, Kaveri Primary School, Saligramam andS. Ramalakshmi, headmistress, Ambattur Municipal Middle School receive the National award under the Primary Teachers – Tamil Nadu category , while G. Pandian, principal, Sir Sivaswamy Kalalaya Hr. Sec. School, Mandaveli and S. Mathialagan, PG Asst. (Tamil), The Hindu Higher Sec. School, Triplicane receive the award under Secondary School category. S. Narasimhan, TGT (Maths), KV, Gill Nagar is chosen for the award under the Kendriya Vidyalaya category.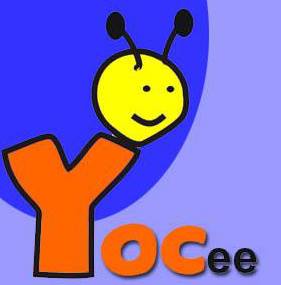 When YOCee's student reporters get busy, the team at YOCee's small office takes up the role of the reporters, does the rounds, writes copies and files reports. The team also posts useful info and ePapers produced in-house.