As now, it is the season for all music lovers of not only Chennai but across the globe to attend Carnatic concerts.
I was fortunate to attend a concert which was held recently at Narada Gana Sabha Mini Hall in Alwarpet. The concert was a duet of violin and mridangam by Shreya Devnath on the Violin and Praveen Sparsh on the Mridangam.
Specially invited to the concert were 25 girls from Sri Ramakrishna Math Vivekananda Centenary Girls Higher Secondary Schoo (Mint). This was their first-ever Carnatic concert they attended and it was even their first visit to Narada Gana Sabha.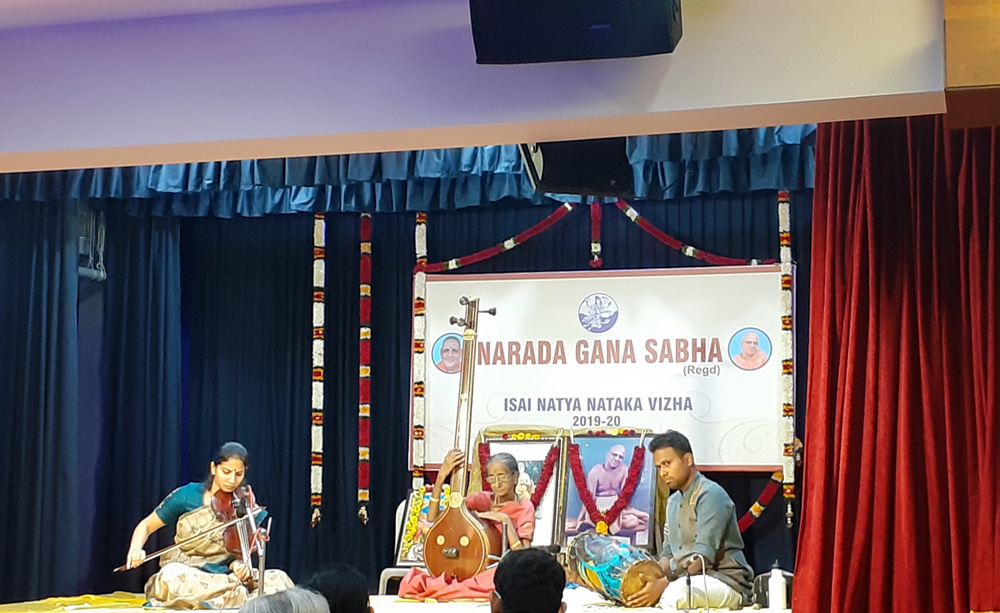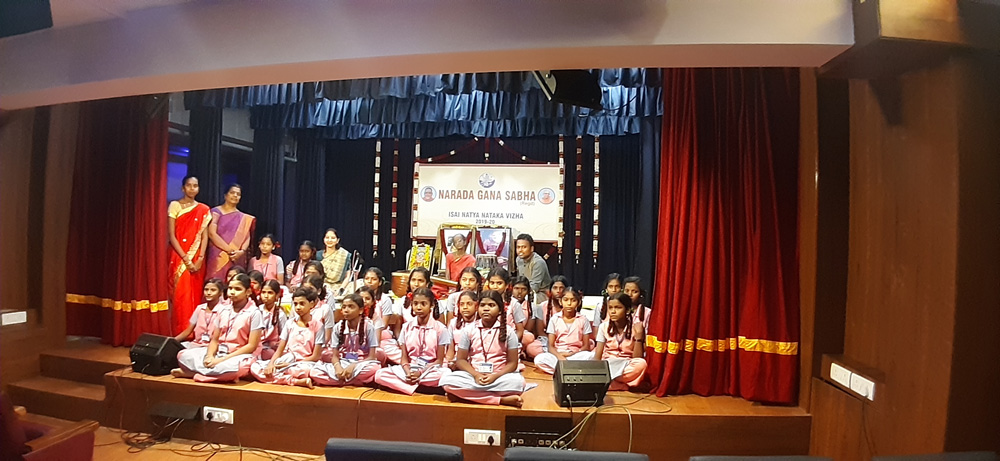 It was a beautiful sight to see the girls with two plaits with ribbons. A girl who was present at the concert said, "Shreya ma'am is teaching us vocal and violin once a week under the Outreach Program in our school." When Shreya played a nottuswaram, the girls were also familiar with the song and they all clapped in rhythm with the song. It was a delight to listen. Carnatic music has reached this nook of Chennai also!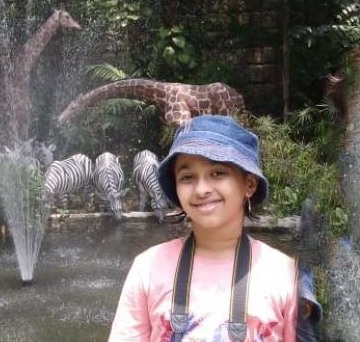 Medha loves listening to all genres of music, loves to draw and paint, passionate about cooking and baking and eating it too! A heritage enthusiast, aspiring gymnast, a budding basketball and badminton player, she enjoys cycling and loves spending time with friends and family.