Tamil Nadu goes to poll on April 6, 2021 to elect the Members of the Legislative Assembly for its 234 constituencies.
Manifestos and promises form a major part of any election. To enable the voters of Tamil Nadu to make an informed choice, the Global Shapers Chennai hub, an initiative of the World Economic Forum, has released a web platform collating the manifestos and election promises made by the political parties contesting in the Tamil Nadu 2021 elections. The Global Shapers Community is a non-profit volunteer-driven organization.
The platform electionpromises.in  is available in both English and Tamil and the user can choose the language from its main screen. It is a single place where voters can see and compare the promises made by parties.
"Our aim with this platform is to empower the voter with data and insights from one of the most important factors while making a voting decision: the party manifesto. Our platform aims to provide information about promises made by parties in a simple and clearly categorised web platform, which in turn will pave the way for an informed voting decision" said Smruthi Swaminathan, from the Global Shapers Chennai hub.
Apart from Smruthi, the core team of this initiative comprises Deepak Varuvel Dennison, Pavithra Murugan, Vikram Ravi Ramanathan, Viswanathan Sridhar and a group of contributors.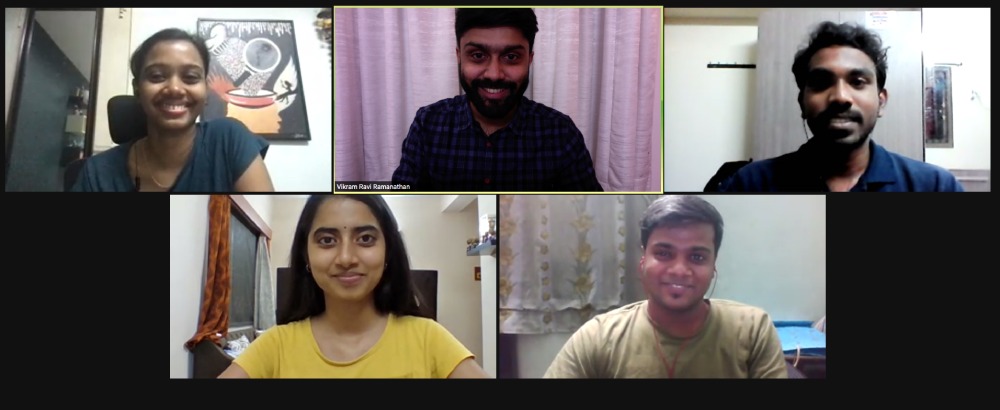 The promises by candidates of different parties are put together in distinct categories such as agriculture, education among others.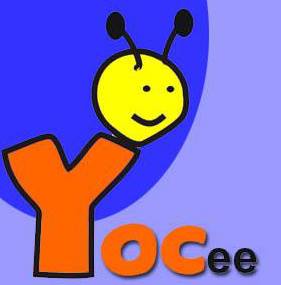 When YOCee's student reporters get busy, the team at YOCee's small office takes up the role of the reporters, does the rounds, writes copies and files reports. The team also posts useful info and ePapers produced in-house.