As part of Nizhal's Free the Tree campaign, two tree walks will be conducted this weekend.
One walk is along Venkatanarayana Road in T. Nagar. On June 4, 2011 at 4.30 p.m. The meeting point is at the Natesan Park Gate on Venkatanarayana Road.
The other walk is inside Semmozhi Poonga on Cathedral Road. This walk will be conducted on June 5, 2011 at 4.30 p.m. Assemble just outside the poonga.
To register for the walk call 90030 11372. Participants will earn certificates too.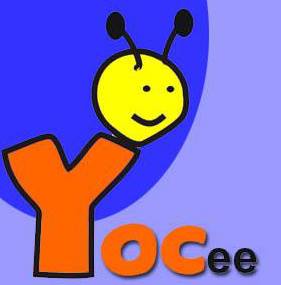 When YOCee's student reporters get busy, the team at YOCee's small office takes up the role of the reporters, does the rounds, writes copies and files reports. The team also posts useful info and ePapers produced in-house.