Want to learn the folk dances of Tamil Nadu from an authentic source?
DakshinaChitra is organising a workshop on Thappattam & Oyilattam  for the children in the age group of 10 to 15 years.
On Jan. 27, 2013. Venue is the beautiful campus of Dakshinachitra in Muttukadu.
The workshop will teach various steps involved in performing Oyilattam & Thappattam and provide an opportunity for children to learn the folk art of Tamilnadu.
The workshop fee: 500, inclusive of resource, refreshments and transport. Lunch has to be brought by the participants.
For more details and registration .98417-77779, 24918943 / 24462435.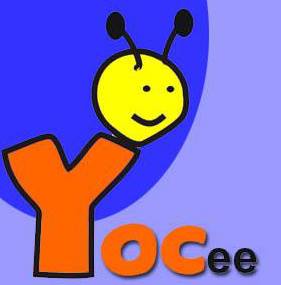 When YOCee's student reporters get busy, the team at YOCee's small office takes up the role of the reporters, does the rounds, writes copies and files reports. The team also posts useful info and ePapers produced in-house.