As part of the monthly series of Sunday Kutcheri in the park organised by Sundaram Finance, 13 year old Varshini K, a student of The Hindu Senior Secondary School, Adyar will present a mikeless Kutcheri on June 3, 2012. the kutcheri will be held from 6.30 a.m. at the Nageswara Rao Park in Mylapore and will go on for an hour.
Varshini is learning under guru Dr. Ushalakshmi Krishnamurthy. She will be accompanied on the violin by T.Kishore (Guru –  MSG Suresh) and on the mridangam by Karthik (Guru – Ranganathan).
Sundaram Finance has been organising the monthly Sunday Kutcheri in the Park since February 2006 and provides opportunity to children aged below 15 years to exhibit their talent at the concert.
Want to perform at the park? Contact 94450 34557 or 28521181 and register for an audition.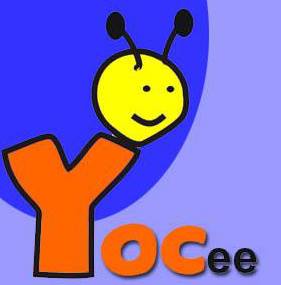 When YOCee's student reporters get busy, the team at YOCee's small office takes up the role of the reporters, does the rounds, writes copies and files reports. The team also posts useful info and ePapers produced in-house.