Murasoli Maran Flyover Park gets a makeover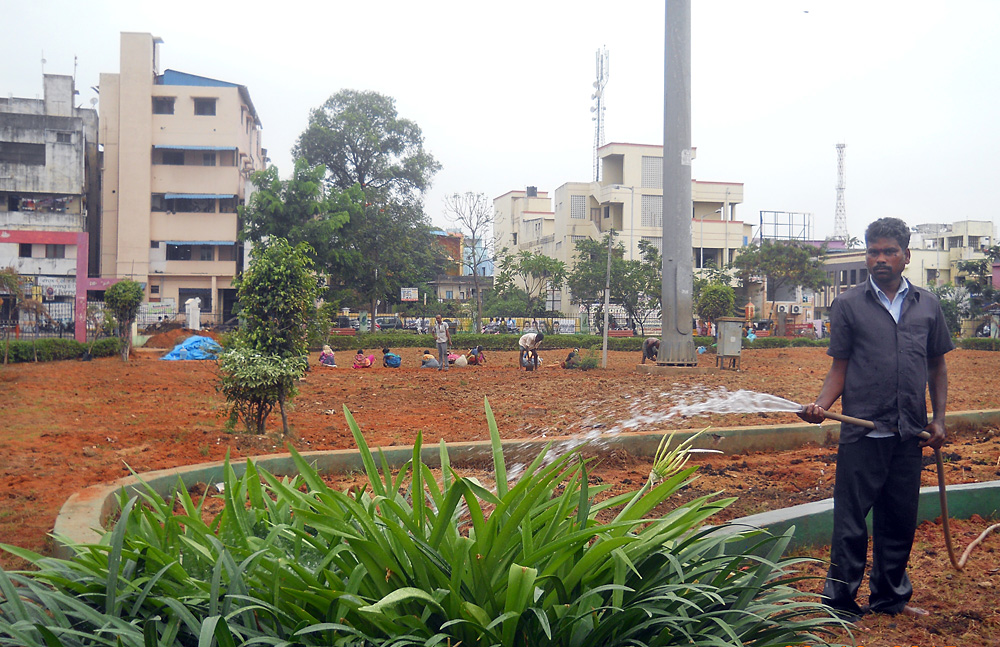 The huge Murasoli Maran Flyover Park is a group of several parks at the heart of Perambur in north Chennai. It is known for its great natural ambience and attracts over 500 people every day from around its neighborhood that includes Madhavaram, Kolathur, Villivakkam, Ayanavaram, Sembium and Agaram.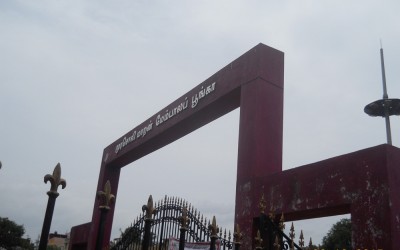 The parks, which sprawl on either sides of the rail track near the Perambur train station, have walking trails, slides, a skating rink and open spaces for youngsters and old alike to relax.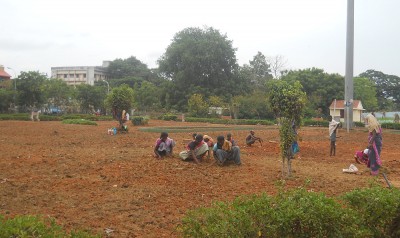 The park is temporarily closed to the public as it is being given a facelift. Chitti Babu, who has been working as a gardener there for the last three and a half years, says the park is being landscaped and will be ready for opening in two months time.
Landscaping provides feast to the eyes but robs the children of their playing space, which is hard to come by as any city kid knows. We need to wait for a few more days to get the new feel at this park.
---
---