Chennai based student starts an NGO to create child awareness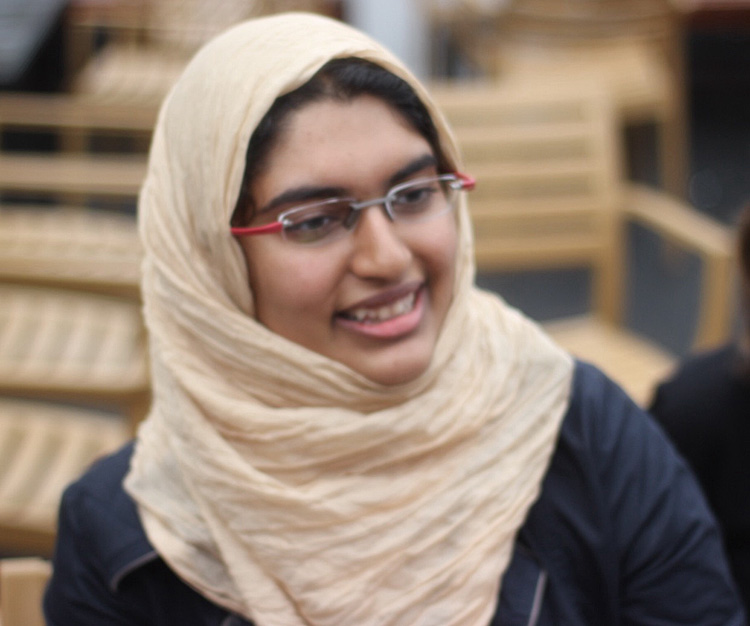 Taha Fathima Khan, a young student started CAP (Child Awareness Project), an NGO in May 2011 shortly after her 15th birthday.
The project began its journey as 'Search for Thamana', a Facebook campaign to find a 5-year-old girl, who was kidnapped from the Marina beach in Chennai. Initially, the police and media paid little attention to her case, but the power of social media pushed this story from the columns of tabloids to major daily headlines. Later Thamana was found due to the high attention the campaign received.
Taha then thought about so many other kids like Thamana who were not found. She later retained the campaign, advocating for children's rights on social media in 2016, renamed and registered the initiative as Child Awareness Project (CAP).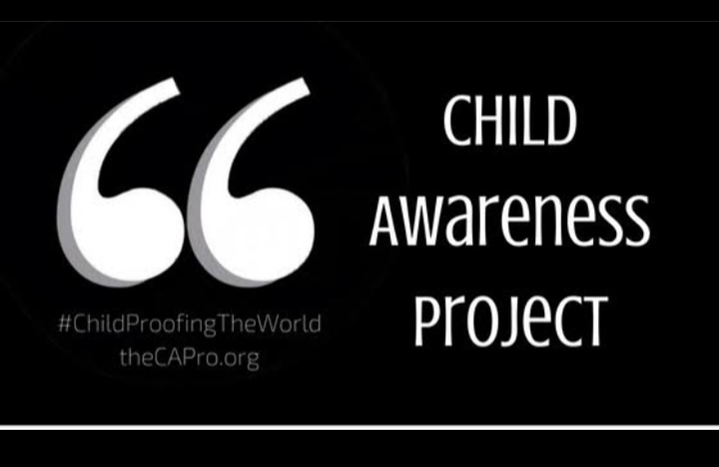 According to Bushra, the co-founder of CAP, "Our programme has successfully launched many offline activities, as well as some major initiatives to empower and engage young people to stand up for Children's Rights."
CAP is a youth led non- profit organisation that believes in the power of engagement by the youth and spirit of activism to harness positive change. CAP focuses on awareness through social media platforms on topics relating to child labour, child trafficking, right to education, sexual abuse, online safety and bullying.
The goal of CAP ultimately is to make sure that every child receives the right kind of education and can pave their own path to success. The biggest achievement of CAP so far would be launching their Campus Ambassador Project, where the core team trains ambassadors who conduct workshops within their respective cities in various high schools.
---