Ban on plastic – does it work in the city?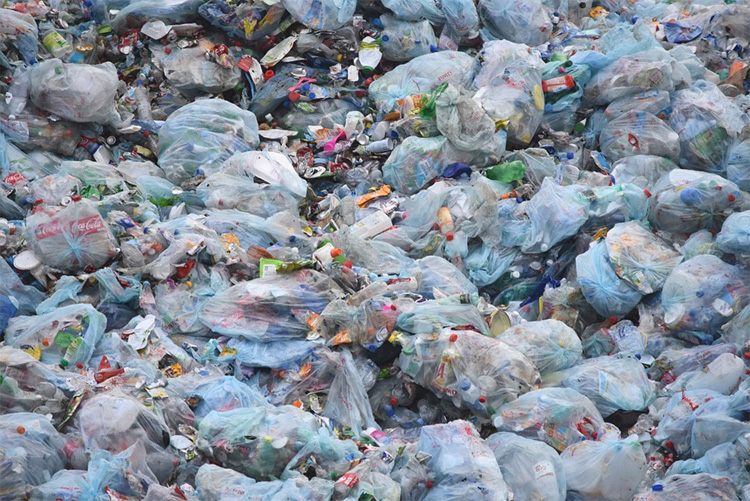 On January 1, 2019, the Government of Tamil Nadu imposed a ban on plastic throughout the state. The ban includes 14 types of plastics including plastic bags. So, what are its implications?
Many people have criticised the ban as it does not ban the type of plastic used by large MNCs. It has also been criticised for having an adverse effect on small industries that relies on it.
The criticism extends to poor maintenance as many people are turning towards plastic once again.
What are the solutions?
The public is of the opinion that the best solution would be to spread awareness through advertisements and to provide subsidies and incentives for greener alternatives. Another solution could be to encourage innovation on new alternatives and Government intervention to help small industries.
The Government of Tamil Nadu could also reuse plastic bags for laying plastic roads and other items that use plastic waste as its main component.
>> Do you have ideas to share for a greener globe? Do share. Mail to editor@yocee.in. We will publish your ideas with your name. 
---