Watch bird at the birds race – Last date to register Jan. 19
Love watching birds from your balcony? And in the neighbourhood when you take a stroll? Or in exclusive places for birds like Pallikaranai or Pulicat? Then the 4th HSBC Chennai Bird Race is just for you.
The day long event will be held on Jan. 23. From 6 a.m. to 6 p.m.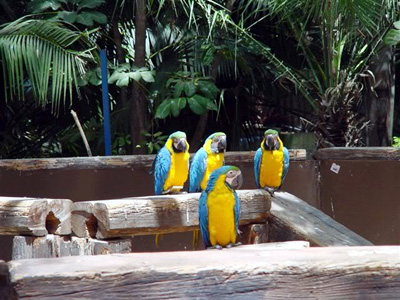 You don't really need to 'race'. But your watching birds through the day could earn you prizes!
Organised by the Madras Naturalists' Society along with Hongkong and Shanghai Banking Corporation Limited (HSBC) and Yuhina Eco-Media, this event aims at the people of the city to spend a day watching birds.
What should you do to be part of this event?
Just login to http://www.blackbuck.org.in/birdrace11.php and register yourself.
If you are a team of four, go for the team registration. If you are a single participant, register at the link – Individual registration. You will then be part of a four member team with others.
The registrants will be called for an intro session (in a park!) and a sheet with possible names of birds you could watch during the bird race will be given to the team leaders.
What do you do at the bird race?
You can spot the birds from any location in the city. But if you have a vehicle and are willing to travel, you can travel to Muttukadu backwaters or Nanmangalam shrubs or even to Vedanthangal! Your chances of ticking most birds in the list will be maximum at these places.
There is no start and end points really. But you need to bring your sheet to the location, the organisers have earmarked to mark the end of your race. The scores will be checked there and prizes will be announced.
K.V. Sudhakar, event executive and a senior member of Madras Naturalists' Society says, "The bird race event is equally exciting for the ace bird watchers as well as amateurs. If you are an absolute beginner, we will try our best to find a veteran bird watcher as your team leader, we cannot guarantee this possibility though!"
Registrations close by January 19. The info meeting will be held on this Saturday, Jan. 22
For more details visit www.indiabirdraces.com
---