Kala Netrii's Learning Academy @ Balalok Matriculation Hr Sec School, Virugambakkam celebrated their 8th Annual Day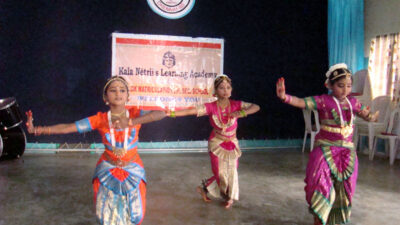 on Nov. 20, 2011. The event saw around 90 joyful, excited kids carrying medals, performance certificates, gifts for their outstanding performance, completion of various levels in karate, IDEAL PLAY Abacus, Hindi Prachar Sabha exams etc.
Mrs. Meena Suresh, Principal of Balalok School & Mrs. Nagamani K Rao of Stree Seva Mandhir motivated the kids, parents and team kala netrii to continue to participate in the wholistic development of the kids.
Renshi Bala's karate show, Charan Prakash's stunning drum show and Nritya Pillai's classical dance were a feast for the winners and were a warm entertainment in the cool evening for parents & the audience.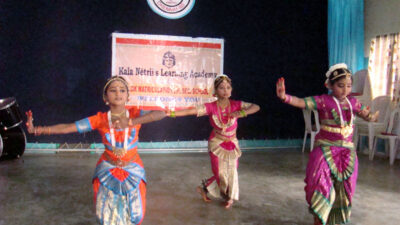 The school conducts regular weekend classes in music, fine arts, story telling, puppetry show, Ideal Play Abacus, Hindi, Japanese, Brite UK English Programme, Chess coaching, Yoga, Karate, Violin, Veena, Mrudhangam, Key board, Guitar, Drums, Vocal Music & Bharatanatyam.
For details, call 98402 23811/9380545423.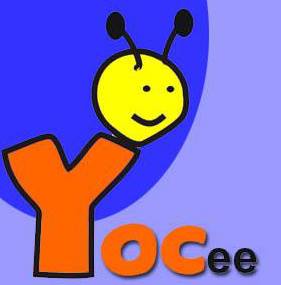 When YOCee's student reporters get busy, the team at YOCee's small office takes up the role of the reporters, does the rounds, writes copies and files reports. The team also posts useful info and ePapers produced in-house.