From my personal experience, gadgets do take away family time.
Why?-
Gadgets have become a necessity due to the pandemic. They are used for school, work and for educational and learning purposes but it also causes a lot of distraction.
I have been using gadgets within a limit and I don't engross myself in it but still, they tend to take away family time.
Nowadays, even our elders are glued to gadgets like TV and Smart Phone. Due to that, interaction with our elders is reducing.
The only silver lining is that, due to the advent of technology many grandma stories & once upon a time stories are available in podcasts, vlogs, blogs. Only if we listen to the stories from our own elders there will be emotional connect as they regale stories with love and affection for us .
Gadgets have the strong ability to replace our relation with elders because of that we have to endeavour our best, to spend time with elders.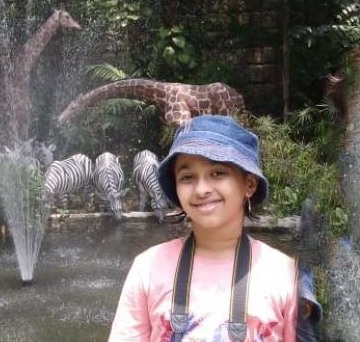 Medha loves listening to all genres of music, loves to draw and paint, passionate about cooking and baking and eating it too! A heritage enthusiast, aspiring gymnast, a budding basketball and badminton player, she enjoys cycling and loves spending time with friends and family.