"People know about the harmful effects of plastic. The only thing stopping them from refusing to use plastics is that they are not aware of the alternatives. It is out of sight, out of mind for them" says Aditya Mukarji.
This 17-year-old eco-enthusiast, living in Gurgaon, Haryana steps up to provide efficient yet safe alternatives to plastics. Right from the age of 14, young Aditya started researching about plastic pollution. It was at this time that he came across a disturbing video of a vet struggling to pull out a plastic drinking straw from a turtle's nose. And that was the final straw.
Determined to somehow help reduce plastic pollution, he launched his first initiative – "say no to plastic straws"- in March 2018. He decided to approach corporates and business owners and convince them to stop the usage of plastic straws.
Reluctance to acceptance
"It wasn't an easy job. I would first write emails to hotel managers. Then, I would try speaking to them personally but they would usually turn me down by saying they would check their emails. I wouldn't give up. After 2-3 days we would have a telephonic conversation after which I would again go to the hotel to have a one-on-one talk. I researched and offered them the details of suppliers who would provide eco-friendly substitutes which could be used instead of plastic straws. It would take another week or so before they agree to switch to the alternatives," says Aditya.
The very first hotel which he persuaded, threw away 50,000 straws. This boosted his confidence and made him work even harder. The result – about 26 million single-use plastics were liberated per annum.
Creating awareness is key
Apart from this, he has also organised various public awareness programmes. He visited malls and movie theatres where he addressed the public on the practices which would adversely affect our environment. Furthermore, he offered them easy and practical solutions which can be put to use instead.
Aditya also influences youngsters by conducting various workshops on sustainable living and on refusing, reducing, reusing and recycling plastics. "I always believed that every small change at the micro level will lead to a bigger change at the macro level. So I kept telling my schoolmates to make a small change in their lifestyle and in that of their immediate families. That's enough to create a big impact."
Tough times are not an excuse
Even in 2020, when the pandemic broke out and people were confined to their homes, Aditya continued to fight for our environment. He participated in the U.N. Tide Turners Plastic Challenge wherein he persuaded 100 people to give up three single-use plastic items. He also persuaded them to convince three other people to carry out the same to create a domino effect. The young environmentalist is also into insisting on segregating wastes, particularly bio-medical wastes.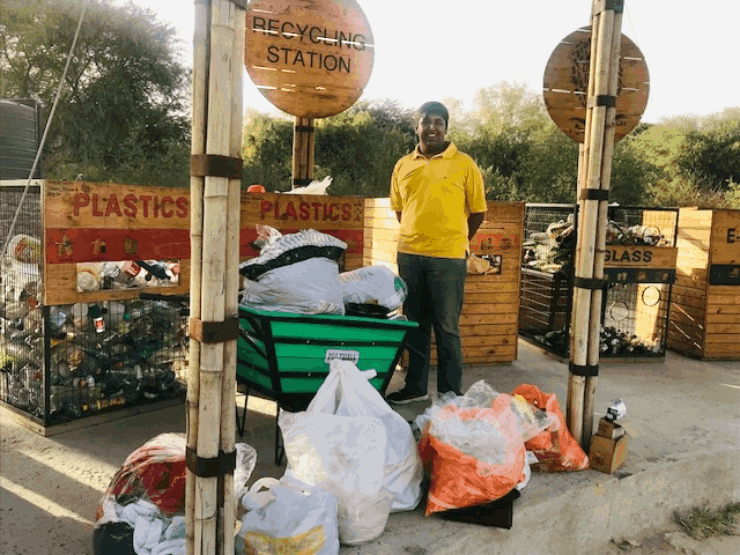 Eradicating plastics alone won't result in a clean and green planet. Promoting the growth of trees is also very important. So, in July 2020, Aditya launched an afforestation drive – Forest of Hope. His plan is to plant one tree each symbolic of the children of each of the 195 nations of the world. The drive also encourages people to plant as many trees as possible and also to nurture them. It is initiated in the hope to compensate for the loss of millions of trees which are being cut every year to satisfy human needs.
Plans for programmes in rural areas
When asked about his future plans, Aditya said, "I had actually planned an Award programme in two categories – waste segregation and refusing single-use plastics to spread the message to rural areas.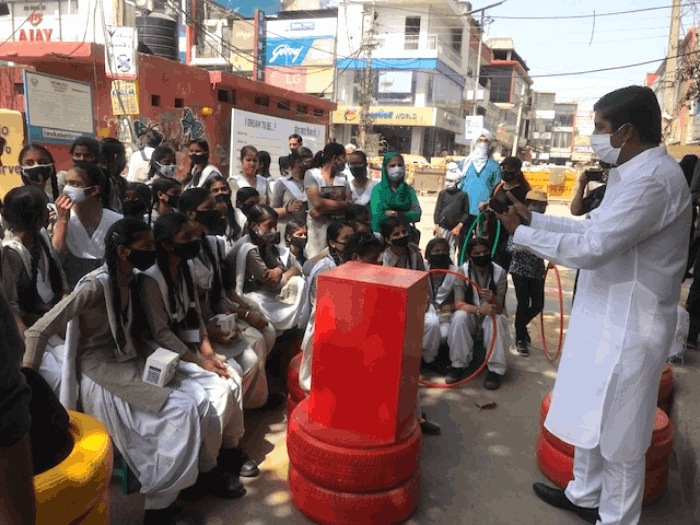 It was to be launched to benefit the economically weaker girl students studying in a school in Bulandshahr district of Uttar Pradesh. But due to Covid-19, the project has been put on hold. So once the pandemic is over, the first thing on my agenda is to implement this project as it requires talking to them directly to bring a change at the ground level"
Aditya concludes that everyone should follow the principle of refusing if we cannot reuse, to leave the world a little better than we found it.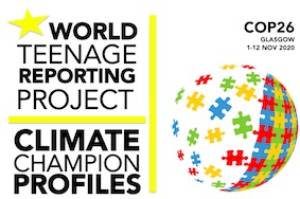 ---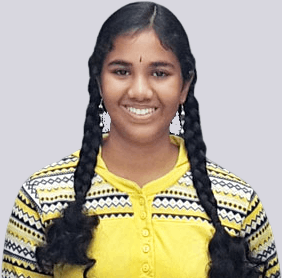 Sanjitha, 16, loves to read novels, write, paint, sing, dance and play the guitar. She is an animal lover and admirer of nature and music.