"After eating a fruit, do you throw its seeds away?", asks 10-year-old Naren Villuri, studying in the sixth grade at Mahindra World School, Chengalpattu, just on the outskirts of Chennai.
"I ask this question to people I come across, and 95% of the time I receive a 'yes' in response. Seeds should not be thrown away, they are equivalent to plants. If you want a plant, you need a seed", explains Naren.
Coming to know of the harmful effects of deforestation and climate change, Naren began collecting seeds at the age of 7.
"I collect seeds during the weekends", says Naren. "I go to the houses of my neighbors, visit various apartments, schools, colleges and offices and collect seeds from everywhere. I tell them not to throw seeds from fruits away, but instead wash them, clean them, dry them and give them to me. Most of the people I request, provide seeds to me in this way and I am thankful for that."
The young seed collector then donates most of these seeds to local nurseries, seed banks and farmers. He also turns the seeds into seed-balls or plants them into the soil directly. In the last three and a half years, he has managed to collect over 33,000 seeds and grow over 1,100 plants. "All the seeds I have planted a few years ago, have grown to become tall trees – taller than the front door of my house!", he says gleamingly.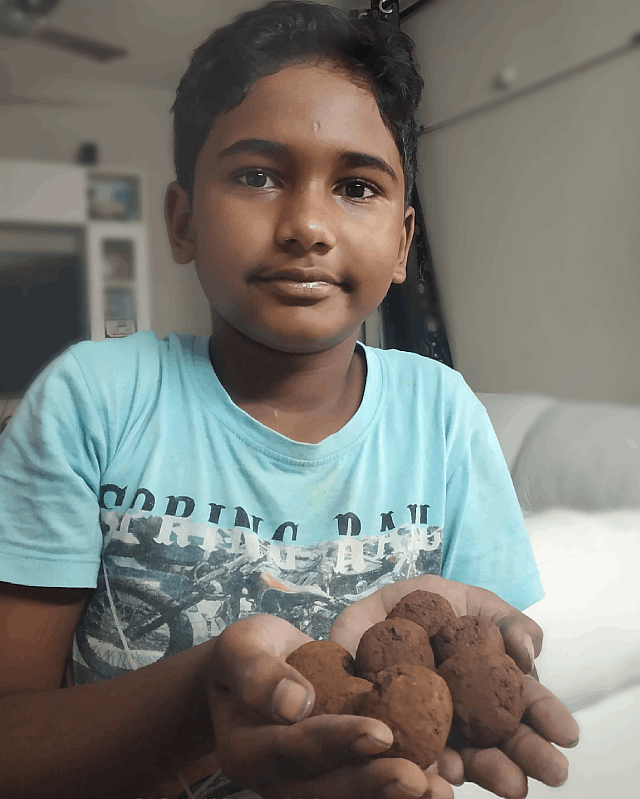 "I encourage people to make seed balls to preserve seeds for longer periods of time. A seed ball is a mixture of about five spoons of mud, three spoons of compost and some water molded into the shape of a ball. While making the ball, a single seed has to be placed within it. Once the ball has been made, it has to be dried under the sun. This ball can be put in the soil, and once it comes in contact with water, the seed would germinate", explains the seed enthusiast.
Naren continues, "A seed bomb is another way of preserving seeds. It is similar to a seed ball. The only difference is that it is generally used for wildflower seeds and many seeds are placed in one bomb. Seed bombs and seed balls are often dropped onto the land from high places through helicopters and this process is called 'seed bombing'."
Presently, undeterred by the pandemic, he gives virtual presentations to raise awareness on the importance of collecting seeds and encourages people to join him in his cause.
Young Naren has given presentations at the Indian Institute of Management (IIM), Trichy and Vidya Sagar Happy Skool, Mahindra World City, Chengalpattu. He has taken part in several seed packaging activities and plantation drives conducted by CommuniTree, a Chennai-based NGO, which works with reforestation organisations.
Naren holds World records (Universal Achievers Book of Records and Future Kalam's Book of Records) for making the most number of seed bombs in one minute, and has conducted a workshop at Mahindra and Mahindra Limited, Chennai on making seed balls.
He was one of the speakers at this year's TED-Ed Real Life Incredibles talk in March. He was also one of the speakers on climate crisis at The Global Pop-up Newsroom, a citizen journalism-style mobile news operation.
Naren's efforts towards a sustainable future have been recognised by many corporates such as Hero MotoCorp and Times of India apart from prominent individuals like the ex-Minister of Fisheries, Forests and Backward Classes in Tamil Nadu.
Besides collecting seeds, the sixth-grader also enjoys other activities such as swimming, skating, running, drawing, painting, cycling and clay sculpting. The passionate seed collector is thankful towards his parents, his mentors Mr. Hafiz Khan and Mr. John Pradeep, and all those who have encouraged him and supported him throughout his journey.
Naren dreams of establishing his own nursery someday and setting up a seed bank in every school throughout India to create the largest seed bank network in the world and thereby help preserve the environment. "I want every single person in the world to plant at least one seed or a sapling. That will bring a huge change in the world and address many environmental issues like climate change", signs off Naren.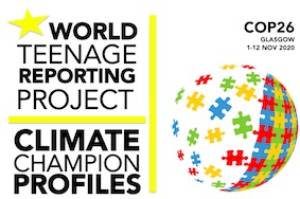 ---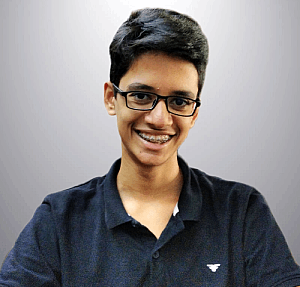 Hussain, 16, is an avid reader and writer. He has a keen interest in water sports such as sailing, surfing, and stand-up paddling.