Chennai and four other cities go into complete lockdown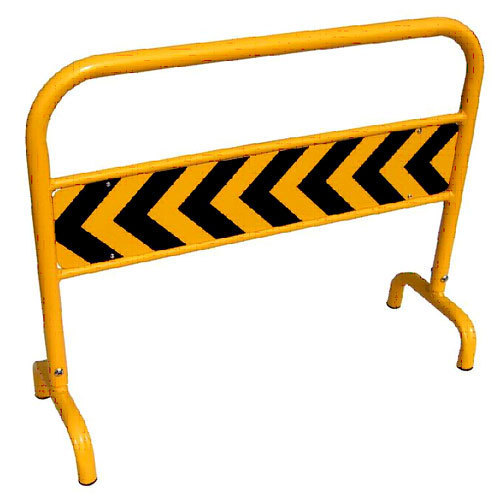 The chief minister of Tamil Nadu Mr. Edappadi K Palaniswami has announced a stricter lockdown in five cities including Chennai from April 26, 2020, for 4 days.
The decision was taken after the chief minister discussed the spreading of COVID 19 in a review meeting. As on date, Chennai reports the highest number of Covid-19 cases at 303.
சென்னை, கோவை, மதுரை ஆகிய 3 மாநகராட்சிகளிலும் ஊரடங்கு முழுமையாக 26.4.2020 காலை 6 மணி முதல் 29.4.2020 இரவு 9 மணி வரை அமல் படுத்தப்படும்.

சேலம், திருப்பூர் மாநகராட்சிகளில் ஊரடங்கு முழுமையாக 26.4.2020 காலை 6 மணி முதல் 28.4.2020 இரவு 9 மணி வரை அமல் படுத்தப்படும். #TNLockdown

— Edappadi K Palaniswami (@CMOTamilNadu) April 24, 2020
The chief minister has however informed that essential services and online food delivery will be on as usual. In other districts of the state, the lockdown that is already existing will continue.
---