Indian National Trust for Art and Cultural Heritage (INTACH) Chennai Chapter is hosting a heritage walk of the Tamil Nadu Police Museum' conducted by Mr. Steve Borgia, honorary Executive Curator of the museum on Feb. 22, 2023 at 6.30 p.m.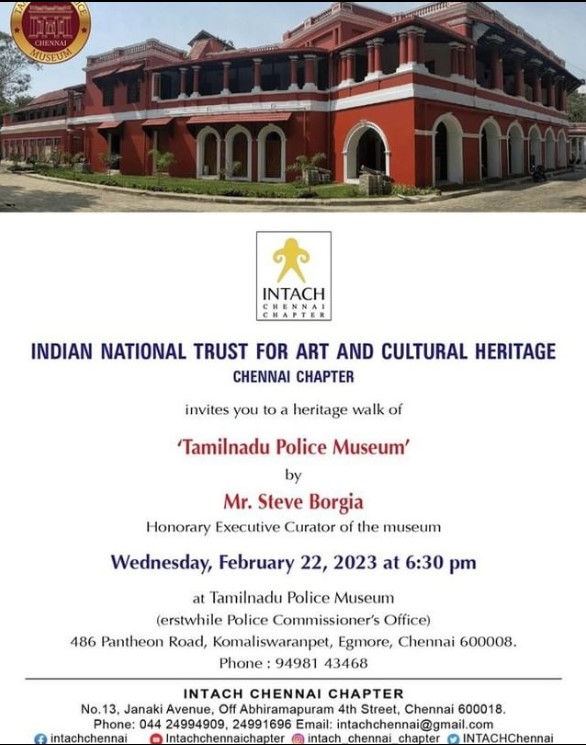 The erstwhile Police Commissioner's Office, now turned into a museum, is a 179-year-old historical building. The museum was opened to the public on September 28, 2021, and houses a precious collection of artifacts.
The museum is at Pantheon Road, Egmore, Chennai.
To register for the heritage walk, contact – 94981 43468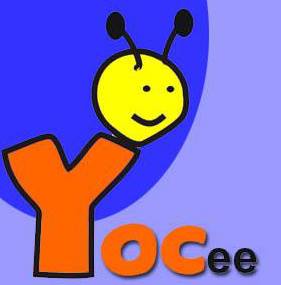 When YOCee's student reporters get busy, the team at YOCee's small office takes up the role of the reporters, does the rounds, writes copies and files reports. The team also posts useful info and ePapers produced in-house.