Sundaram Finance, as a part of their Weekend at the Park event, is organising a Palm Leaf Craft Workshop for kids. This workshop aims to nurture creativity and artistic skills among children aged 8 to 12 years.
The Palm Leaf Craft Workshop is scheduled for June 24, 2023, from 3 pm to 5 pm at the Nageswara Rao Park in Mylapore, Chennai. This tranquil setting is ideal for children to use their imaginations while learning the traditional art form of palm leaf crafts.
The organisers will provide all the necessary art materials for this workshop. Limited to 25 children, this workshop ensures a hands-on learning experience for each participant.
To register, SMS Child's name, Age and mobile number to +919445866508.
---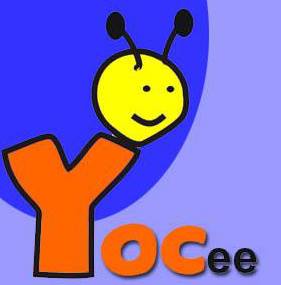 When YOCee's student reporters get busy, the team at YOCee's small office takes up the role of the reporters, does the rounds, writes copies and files reports. The team also posts useful info and ePapers produced in-house.