The second in the series of The Write Track Season 4 – eBook is published now!
Another team of young people have joined hands to produce this edition. A few of them have been student reporters in the past years and a couple of them are new to YOCee. They began picking up the daily prompts and started their writing journey with YOCee.
Adithi R, Akshara A, Aravind Senkurichi and Samyuktha Chandrashekar teamed up to read the articles, collate them and design the pages. It was a quick post-lunch work and the eBook was ready in a few hours.
We are, once again excited to present this eBook edition 2 for the summer of 2023 to you!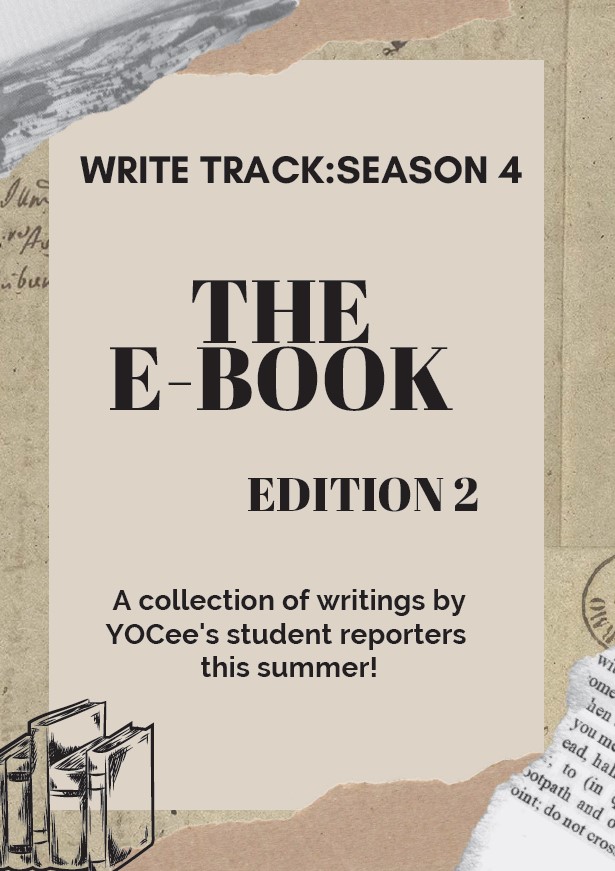 Download The Write Track Season 4: eBook Issue 2 (4.74 MB)
Do share your feedback with the young writers and the producers of the e-edition!
---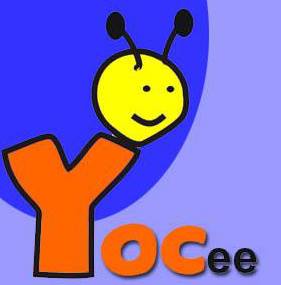 When YOCee's student reporters get busy, the team at YOCee's small office takes up the role of the reporters, does the rounds, writes copies and files reports. The team also posts useful info and ePapers produced in-house.