A group of 15 Children from Vishwa Vidhyalaya, Vandalur will present a one hour mike-less concert at the Nageswara Rao Park in Mylapore on Feb. 7, 2016 between 7 a.m. and 8 a.m.
This year marks the 10th yearof the event "kutcheri in the park'hosted by Sundaram Finance in Chennai. The first Sunday Kutcheri in the Park took place on Feb 5, 2006. Incidentally this concert 10 years ago was also presented by a group of students from the same school.
The idea behind the Sunday Kutcheri in the Park organised by Sundaram Finance on the first Sunday of every month is to promote young musical talent aged below 15 years and provide them with a launch pad. No mikes and speakers are used at the kutcheri. A committee from Sundaram Finance conducts audition to select the artistes.
To register for the audition: email Sundaykutcheri@sundaramfinance.in or call 94450 34557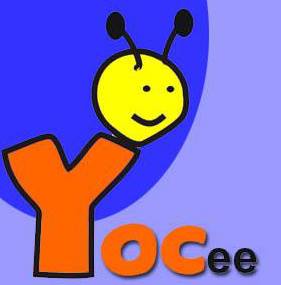 When YOCee's student reporters get busy, the team at YOCee's small office takes up the role of the reporters, does the rounds, writes copies and files reports. The team also posts useful info and ePapers produced in-house.