Many people prefer teamwork that is collaborating, as when there are more people, the work or game gets easier. But, when you play a competing or an individual game, you feel it harder.
I perform better in an activity when I perform with all my friends as a team. As the saying goes "Teamwork is Dreamwork", working as a team is always better than doing it alone.
I can give you an example to support what I'm saying. When my friends and I play together, we play girls against boys, such as Basketball or Cricket. However, we also play individual games like Chase and Catch, where we chase and catch each other. It becomes a hard challenging game as only one person will have to catch everyone.
Of course, I would also say individual competition is good in some cases like a running race or a big contest as it helps us to learn to have confidence and also helps us to cross challenges individually.
To conclude, teamwork is good for activities where it becomes a harder job to do alone and to demonstrate your capabilities, like games such as Football or Basketball. Same way, individual competition is necessary for building confidence and willpower in yourself, for example in a music or dance competition.
Featured Image courtesy: http://www.makebrilliantideas.com/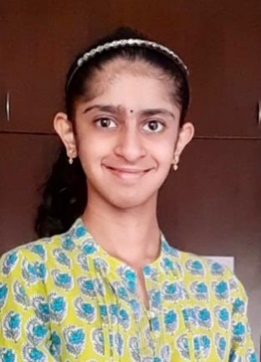 Maitreyi is a 15-year-old girl studying in 9th grade in the garden city of India, Bangalore. She is a very passionate animal lover. Loves reading and writing poems and blogs. She is also a budding Classical dancer and singer. Her hobbies include drawing, painting, cooking, travelling. She likes to be associated with nature and animals in her daily life, in some way.