Drugs Controller General of India (DCGI), the National Regulatory of India has approved indigenously developed Covid-19 vaccine, Covaxin for conducting Phase 2 and 3 clinical trials among children from 2 to 18 years of age.
Earlier in September 2020, Bharat Biotech, the developer of Covaxin conducted the trials for 12-65 years and the vaccine has already been approved for emergency use in persons affected with Covid-19 of age 18 years and above.
Under this phase of the trial now approved, 525 healthy volunteers will be tested. The vaccine will be given in two doses on days 0 and 28, says the Press Release issued by the Ministry of Health and Family Welfare.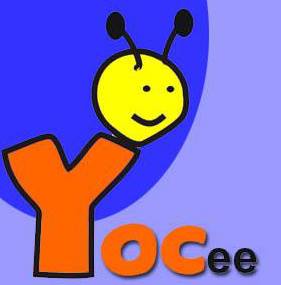 When YOCee's student reporters get busy, the team at YOCee's small office takes up the role of the reporters, does the rounds, writes copies and files reports. The team also posts useful info and ePapers produced in-house.