Parent Circle, a magazine for parents is organising a writing contest for children on their anniversary.
The contest is open to children of ages 7 to 16 years. Essays, poems, art on any of the themes / topics listed below will be accepted. Word-count should be between 450 and 500 words.
Cash prizes will of Rs. 3000, Rs. 2000 and Rs. 1000 for the top best entries.
Topics are:
– If I could, how would I change my school?
– my kind of teacher
– Social media and gaming
– Friends or parents – who do you trust?
– trendz, frenz and me …
– Geeks, nerds, dudes … no labels please!
– I know a bully
– Why I need money
– Sports and me
The entries are to be mailed to winaprize@parentcircle.in clearly mentioning the name, age, class, school and contact phone number. Send it by post to: Shri Harini Media Pvt. Ltd., 8/14, 3rd floor, Sri Renga Vihar, 1st Cross Street, Karpagam Gardens, Adyar, Chennai 600 020. Contact : 044 24461066 / 67 / 68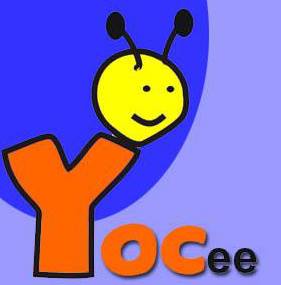 When YOCee's student reporters get busy, the team at YOCee's small office takes up the role of the reporters, does the rounds, writes copies and files reports. The team also posts useful info and ePapers produced in-house.