Dogs become part of her family for this woman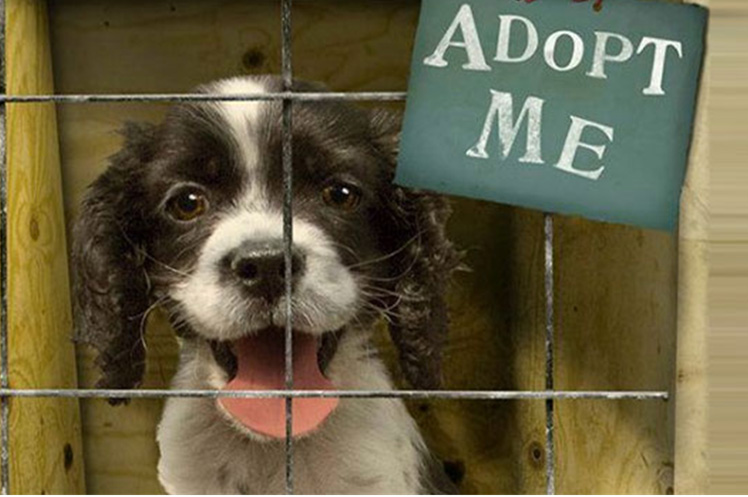 "Bow…Bow..!" Somewhere near the sound was more audible. Where does this come from? Aww! I saw cute little puppies hiding in a close well-equipped shelter of one's home with their mother dog. They are being owned by a working woman who's already a mother of a fifteen-year-old girl, though she calls herself as the mother of her pets. And they were not bought for a price, but for saving a life, yes, she rescues pets and adopts them.
When I asked her the reason for adopting pets, she said, "When people buy less Indian breeds and other foreign breeds for prices, what happens to those who live as stray dogs? They are also God's creation. I want to give meaning to their lives and don't want them to be self-ridden or cornered in the streets."
She turned herself a vegetarian. She's dedicating a small part of her life for her pets by taking care of them, by feeding, taking them to vet and walking her path along with them. She does not want to mention her name, as she does not want any publicity for this gesture.
This is not a story of just a woman, but also there are a lot of pet and animal lovers, animal and wildlife activists who dedicate their part of their lives to the voiceless creatures.
Dogs are not only the ones who show unconditional love; they become a part of our own family and our safety guardian. When they are treated with proper injections they are not harmful. Researchers have proven that they can change humans emotionally, psychologically and physically. They bring fulfilment in our lives and make loneliness disappear.
Everyone, who is part of this earth should not only buy dogs but also adopt them. When you adopt a pet you are not only giving life but also saving it. Don't forget that adopting a pet costs less! Be economical and animal-friendly!
>> Want to adopt a pet? Contact Blue Cross of India on phone number 2230 0655 or email bluecrossofindia@gmail.com 
Harreni R, 17, is a final year student in the higher secondary class. She is interested in nature and the environment. She volunteers at the local zoo.
---