In the summer of 2021, YOCee had launched its second edition of The Write Track. A month-long daily writing project. Throughout the month of May, many young writers picked up the prompts and sent in their articles.
At the end of each week, a team of writers produced an issue of eBook, collaborating online and working remotely. Here is the collection of all the eBooks published in May 2021.
Read. Share. Leave your feedback.
---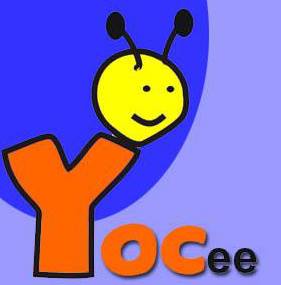 When YOCee's student reporters get busy, the team at YOCee's small office takes up the role of the reporters, does the rounds, writes copies and files reports. The team also posts useful info and ePapers produced in-house.