Wonder Years Play School is bringing three fairy tale plays for children, from Mumbai. Little Red Riding Hood, Three Billy Goats Gruff, Hansel and Gretel will be played inviting children from the audience to take part in the show. Suitable for kids of 2 to 8 years of age.
At Museum Theatre, Egmore. Tickets available at Wonder Years' branches at 74, Giri St., T. Nagar and 7, Harrington Road, Lady Andal School campus, Chetpet. At 5.30 p.m.
Contact +91 86082 62626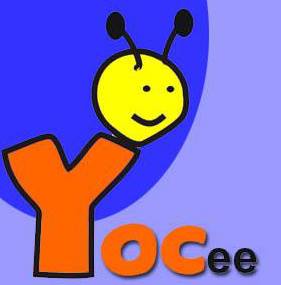 When YOCee's student reporters get busy, the team at YOCee's small office takes up the role of the reporters, does the rounds, writes copies and files reports. The team also posts useful info and ePapers produced in-house.