ThinkDiff School's first anniversary is celebrated with an Science Experiments Show by Dr. T.S. Natarajan, Physics professor at IIT Madras.
At Springfield Matric School, 49th Street, 9th Sector, K.. Nagar. Open to all. Register at +91 80561 00293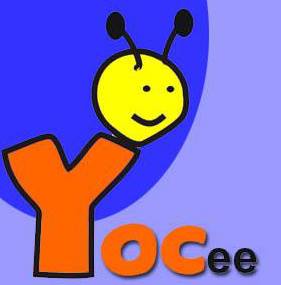 When YOCee's student reporters get busy, the team at YOCee's small office takes up the role of the reporters, does the rounds, writes copies and files reports. The team also posts useful info and ePapers produced in-house.